What is an intumescent strip?
A fire needs oxygen. When we blow on some smouldering straw to start a bonfire we are increasing the oxygen around it. When we throw a wet towel over a burning saucepan of fat, we are trying to starve the fire of oxygen so that the fire is extinguished.
Intumescent strips expand when heated to create a seal between the door and the frame thereby controlling the transfer of smoke and noxious fumes while restricting the air movement and oxygen supply.
Vital to the control of fire, intumescent strips must be of the correct specification and must be maintained in first class condition. They are usually fitted after decoration to avoid over painting or varnishing which would degrade their value so they are generally supplied loose for fitting on site which must be by an experienced installer.
You can call us on: 020 3199 5849 or you can email your enquiry via the quick enquiry form.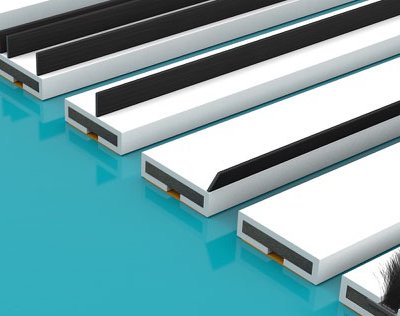 Related Manufacturing Options