Skirting, Architrave & Mouldings
Our in-house mill can produce whatever you need but here is a small selection of common profiles and species. All can be finished in 1 coat sealer or primer and standard issue is softwood, 1 Pencil round for doors up to and including FD30.
Not all species can be supplied in every case because higher fire ratings and most acoustic ratings require wood of a specific density so please call to discuss your requirements.
You can call us on: 020 3199 5849 or you can email your enquiry via our quick enquiry form.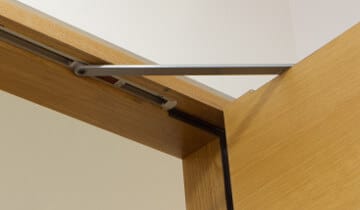 Bull Nose


1 Pencil Round


2 Pencil Round


Chamfer


Ogee M & Bead


Ogee M

Picture Rail


Dado Rail


Torus


Ogee


Related Manufacturing Options